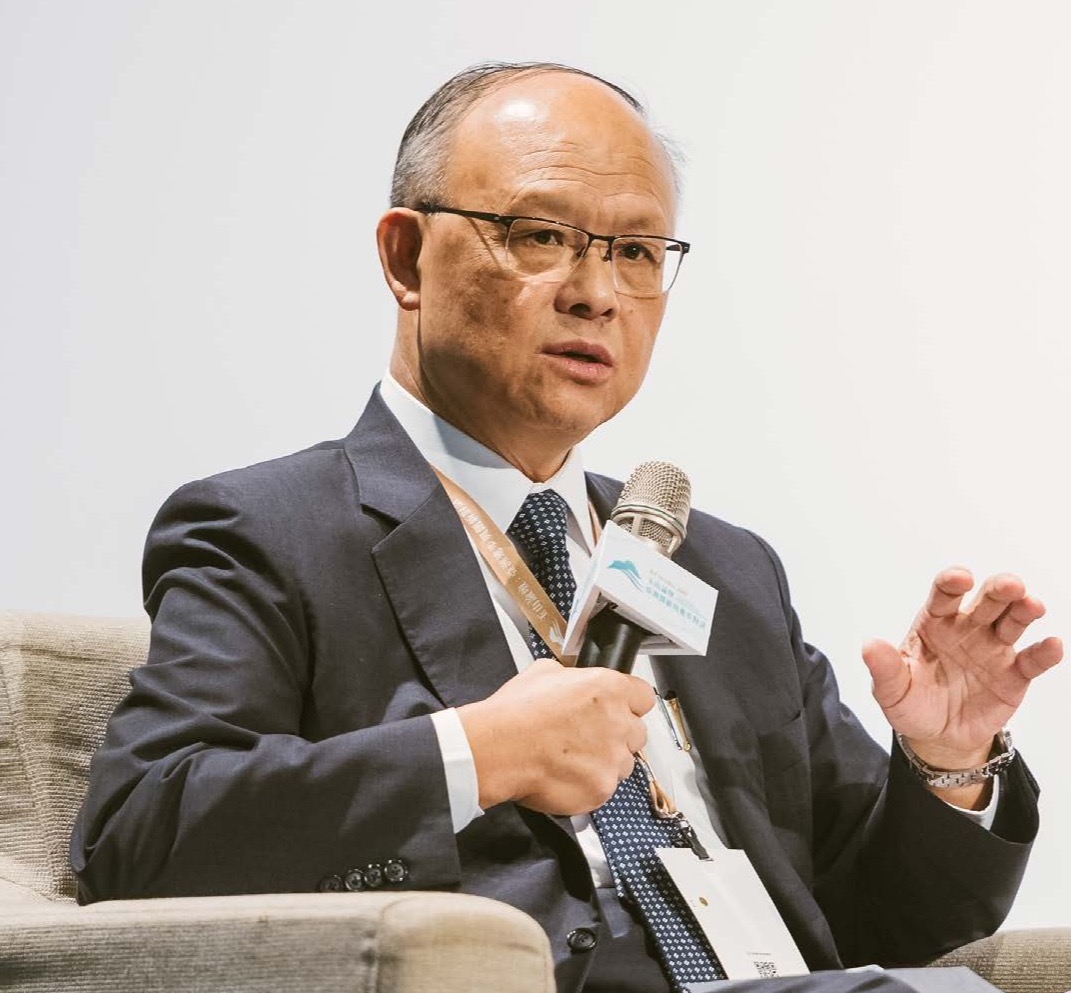 The Hon. John Chen-Chung Deng
Minister without Portfolio, Executive Yuan
R.O.C. (Taiwan)
Minister without Portfolio John Chen-Chung Deng plays a leading role in Taiwan's New Southbound Policy. As Chief Trade Negotiator and head of the Office of Trade Negotiations, MOEA, he has been instrumental in expanding Taiwan's economic ties with international partners. He has held a number of prominent positions in the government. Prior to his current position, he was Minister of Economic Affairs (2014-2016), Minister without Portfolio, and Governor of Fujian Province (2014).
Minister Deng was also Deputy Secretary General of the National Security Council (from 2009-2014); Deputy Minister of the MOEA; Chief Representative of the Office of Trade Negotiations, MOEA; Deputy Representative of the Taipei Economic and Cultural Representative Office in the United States and Deputy Minister of the Mainland Affairs Council.
He holds a law degree from Soochow University and an LLM from George Washington University in the USA.