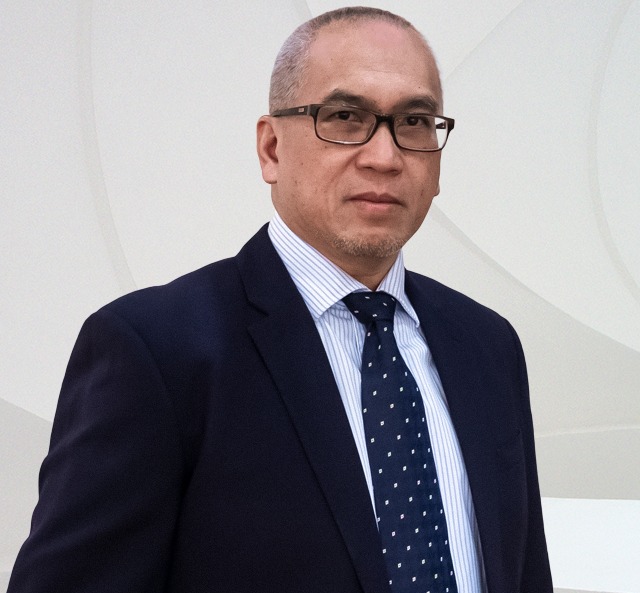 Dr. Wahyu Utomo
Deputy Minister, Infrastructure and Regional Development, Coordinating Ministry for Economic Affairs
Indonesia
Dr. Wahyu Utomo is Deputy Minister for Infrastructure Acceleration and Regional Development of the Coordinating Ministry of Economic Affairs, a ministry that coordinates policies across a number of government ministries including Ministry of Trade, Ministry of State-Owned Business, and Ministry of Industry.
Dr. Wahyu Utomo graduated with a Ph.D. degree in Regional Science from Cornell University. He has strong strategic and implementation skills in developing various economic masterplans, formulating policy and regulatory improvements, and delivering major infrastructure projects. In addition to his current role as Deputy Minister, he also plays a strategic role in the Committee for Acceleration of Priority Infrastructure which has the mandates to deliver 22 priority projects and to monitor the implementation of 225 National Strategic Projects in infrastructure sectors.
Wahyu Utomo has led the efforts to debottleneck various private sector investments in several industries such as steel, palm oil, electricity, seaport, and railway. He also initiated the development of debottlenecking statement papers which codify various debottlenecking strategies for issues such as land acquisition, forest overlapping area, forest permit delay, spatial planning, community engagement, and financing structure.