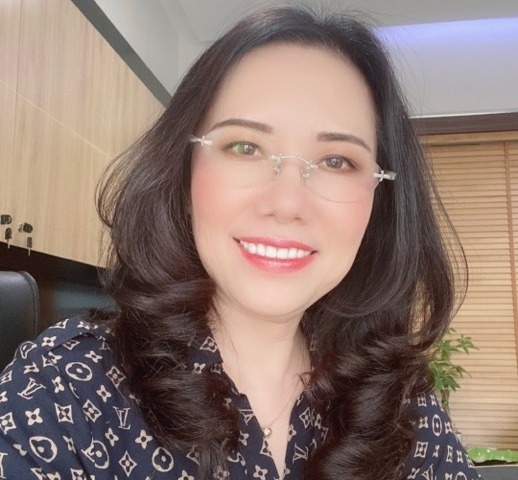 Mrs. Do Thi Thuy Huong
Executive Board Member, Vietnam Electronic Industries Association, and Vice-President, Vietnam Association for Supporting Industries
Vietnam
Mrs. Do Thi Thuy Huong is an Executive Board Member of the Vietnam Electronic Industries Association (VEIA)—a NGO that represents more than 300 electronic industry enterprises in Vietnam. As one of the leaders of a prominent national industry association, Mrs. Huong has spent more than 30 years serving the development and interests of the electronic industry in Vietnam. She collaborates with the electronic industry manufacturers, industry policymakers, and stakeholders to foster the industry in the context of the global transformation for industry 4.0 and digitalization in Vietnam and regional and international cooperation.



She is an active participant in international conferences such as the World Electronic Forum and the Asian Electronic Forum, attended by all the top leaders of the electronic industry worldwide. She is widely known as a national expert in the electronic industry by local and international organizations and government authorities.



At the same time, Mrs. Huong also works as Director Board of Viettronics Group, a Vietnamese corporation having 14 affiliated companies, and as CEO of a joint venture company with Korean partners. She also serves as Editor in Chief of an online magazine in electronics and technology—Vietnet24h: www.vietnet24h.vn.



She has served as Vice President of the Vietnam Association for Supporting Industries (VASI) since its establishment in 2017.



She holds a bachelor's degree in electrical automation and a double degree in economic law. She received a master's degree in Economic and Public Policy from the School of Korea Development Institute, a think tank and research institute sponsored by the Government of South Korea, and many post-graduate certificates from Japan, Germany, and Thailand in business and public administration policies.