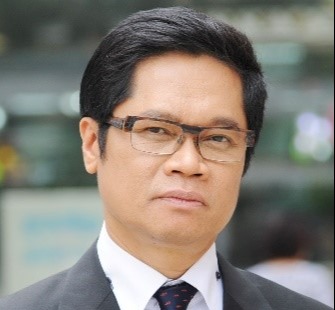 Dr. Vu Tien Loc
Chairman, Vietnam International Arbitration Center (VIAC)
Vietnam
Dr. Vu Tien Loc served as the Chairman of the Vietnam Chamber of Commerce and Industry (VCCI) (2003-2021). He is a member of the 11th, 12th, 13th, 14th, and 15th National Assembly and the National Assembly's Economic Committee (2002-2026). He also holds important positions in many other political, economic and social organizations operating in Vietnam and internationally. As a politician and head of an organization that represents the business community across Vietnam, Dr. Vu Tien Loc is well known for his critical contribution to the development of Vietnam's businesses.
Dr. Vu Tien Loc left the office of VCCI chairman in September 2021 and was appointed to a new position—the Chairman of Vietnam International Arbitration Center (VIAC). Under his leadership, VCCI has made a remarkable impact on the development of Vietnam's business community and business environment. He also took part in building a mechanism for dialogue between the business community and the government of Vietnam.
Dr. Vu Tien Loc had led various trade and promotion programs on a national scale, and provided guidance and support to local businesses and business associations in economic integration.